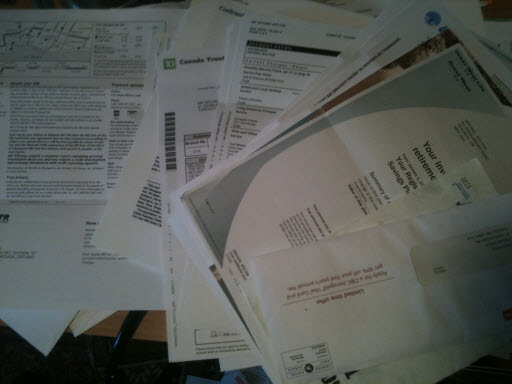 You know, I could have sworn that page was here a minute ago.
Somebody (probably me) has taken you to a page that doesn't exist. Sorry about that.
If you're feeling generous, or sufficiently annoyed, or if you'd like to mock me openly for screwing up, please let me know.
Please feel free to return to the home page, or search the site: